Coffees | Cocktails | Recipes | Drinking Gadgets | Your Magic Mug
These five refreshingly floral cocktails put a whole different spin on the term "mom-approved." Mom Could Use a Drink Toast the No. 1 lady in your ...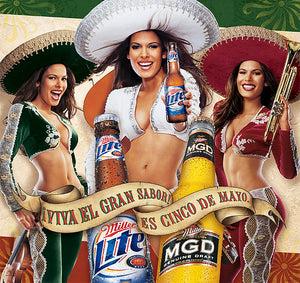 The fifth of May was when the Mexican army defeated Napoleon III's French soldiers during the Battle of Puebla in 1862. It's since become a major c...
What better way to cure the blues than to enjoy a blue curaçao cocktail? Blue curaçao (pronounced cure-ah-sow; the "sow" part is pronounced like th...