Coffees | Cocktails | Recipes | Drinking Gadgets | Your Magic Mug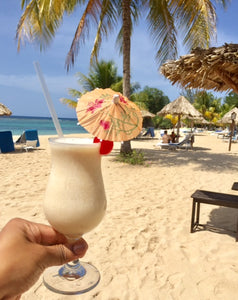 Summer is just around the corner, so it's time to get some tropical cocktails!  This Banana Cream Pie is just one of many cocktail recipes that tak...
Perfect as a dessert or to start your day the wild... uh... the right way, here's our TOP 3 Brazilian Coffee quick and easy recipes that can be done in less than 5 minutes, which gives 4 cups, that you can share with your 3 friends (or drink alone!!!), in less than 2 minutes!