Coffees | Cocktails | Recipes | Drinking Gadgets | Your Magic Mug
St. Patrick's Day is just around the corner! St. Patrick's Day is one of the biggest parties of the year. The celebration is a tradition for many o...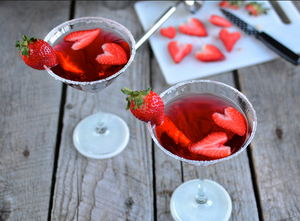 For all of those Valentine's Day haters, these shots can help you express your feelings on Feb. 14.